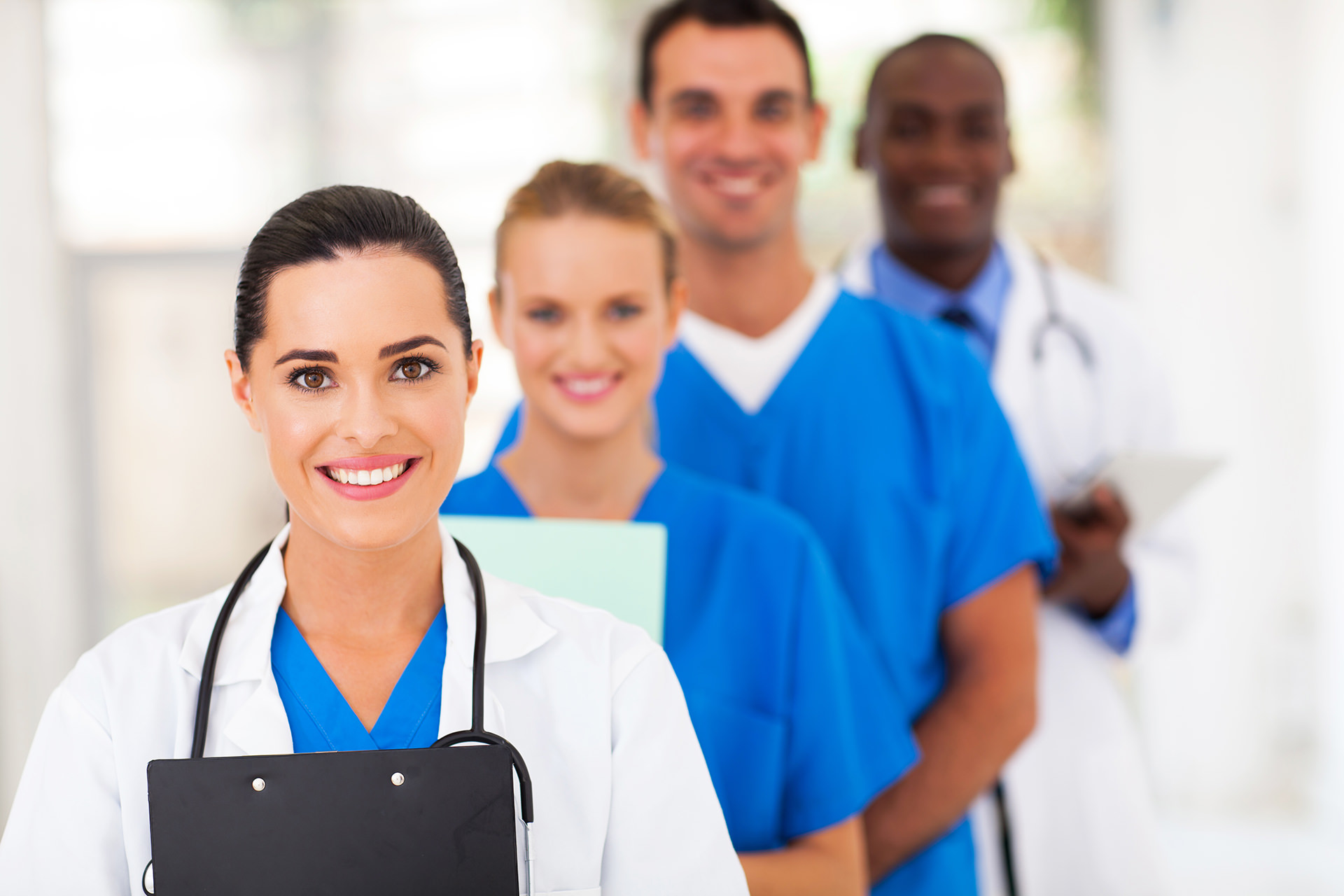 About Us
We want to not only give elderly the assistance they need to be comfortable in their home again, but also carry part of the burden of worrying about your loved ones.
Families that hire us often have children at home, a senior to worry about, as well as a busy job, which is a lot for anyone's plate. We at Hands of Compassion Healthcare believe that you and your loved ones deserve the very best in compassionate personal care assistance, which first and foremost ensures safety. While also enhancing the overall quality of life. Something we all want for our families, isn't it?
We can make a Difference
Experience the comfort and caring of the best
Another aspect of our business model that sets us apart from our competition is our peace of mind guarantee. Firstly, we make sure our clients get the attention and care. They deserve with our assessment process. Furthermore, we take the time to understand your loved one's daily routines, health status, any potential medications, their needs, and transportation requirements. Finally, we craft a plan that could include (among other things) shopping, errands, cleaning, personal services and a wide range of related services customized to reduce your stress and support your loved one.
Of course, we perform background checks and screenings on each one of our caregivers, who are personally trained by our management and then matched with our clients.